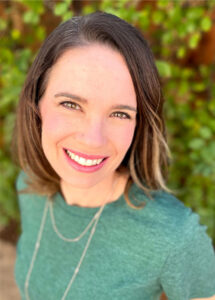 The conversation of Wants vs. Needs. How can a person distinguish between the two? Understanding yourself, and your desires, is key. Sometimes, the things that you want to do are holding you back from the things that you need to do.
Check out the article below for an actionable approach to jotting down your wants vs. needs to sort those out.
What fills up your quadrants?
Best Regards,
Jessica Elix
Ignite Possibilities
Certified Professional & Personal Life Coach
(650) 279-5033
Women's Networking Alliance's 14th Annual
Fall Mixer and Small Business Summit!​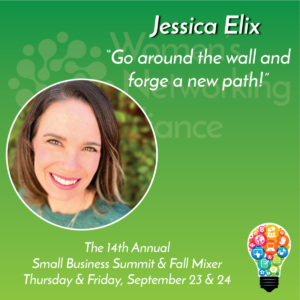 I am so excited that WNA's 14th Annual Fall Mixer and Small Business Summit is coming up on September 23 & 24. This is the Women's Networking Alliance's annual virtual educational event. Once again they have done an amazing job organizing a line-up of accomplished speakers – did I mention I am presenting?
Not only will the speakers provide helpful, actionable content to help you move forward in your business, but the event will be filled with great fun, amazing prizes, and several opportunities to network and connect. This event has it all – Exceptional Content, a fun Raffle, Presenter Interviews, Sponsor Spotlights, Live Q&A Sessions, and SWAG. All from the comfort of your own home! And it is so affordable.
I hope you can join me – it is going to be awesome.